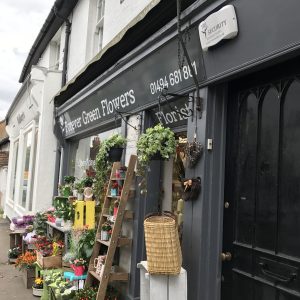 Tri Security would like to welcome another new client, Forever Green Flowers, a lovely florist and gift shop in Beaconsfield.
Their old, outdated alarm system has now been retired and we have installed a modern, monitored alarm system that brings their security up to date.
For wired and wireless intruder alarm systems please contact us on (0118) 4 133 331.