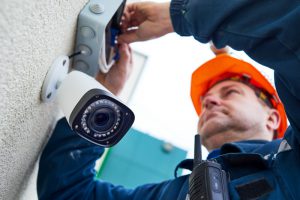 At Tri Security, we're committed to keeping your home and business safe, so we offer free 12-month maintenance services on parts and labour for all new installations.
Maintenance of any security system is essential, to ensure longevity, highlight any areas which are not meeting expected standards, and maintain continued compliance with current standards as and when they change.
At Tri security, we offer a wide range of maintenance agreements including:
All Inclusive - annual fixed cost including unlimited callouts and parts
Preventative - regular on-site testing and maintenance
Essential - one annual service
We offer a variety of packages and tailored maintenance solutions because we understand that all our clients have different requirements.
Our comprehensive maintenance visits include an exhaustive list of checks and tests, ensuring that when you need the system to be effective it will work as expected.
We are passionate about what we do and are committed to offering the very best service, please see our testimonials to hear first-hand from some of our existing customers.